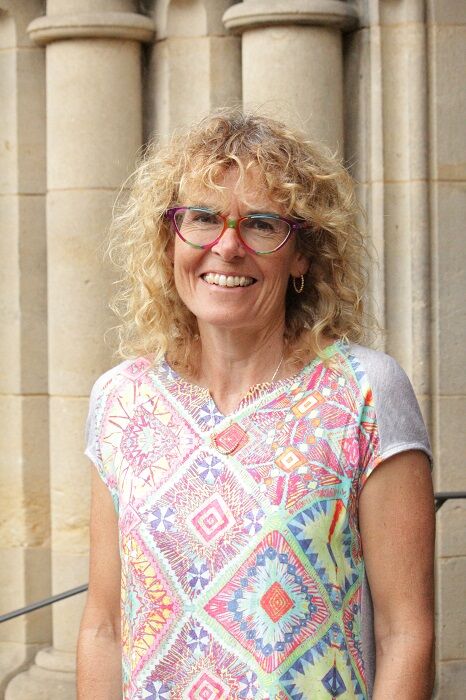 The Deputy Principal works closely with the Principal to provide leadership in all areas of College life. She is particularly responsible for the day-to-day leadership of the College in this respect, leading the residential tutor team and overseeing pastoral well-being within the College.
Ms Margie Welsford
served previously as Warden of Whitley College for twelve years and Chair of the Melbourne Heads of Colleges from 2015 to 2016.  A Registered Psychologist, she has extensive leadership and pastoral expertise, including through previous work as a school pyschologist. 
Ms Welsford lives at Janet Clarke Hall with her husband, Reverend Nathan Nettleton, their daughter Acacia who is a student at the University of Melbourne and two dogs, Dusty and Delta. Ms Welsford enjoys walking, running, singing and reading.
---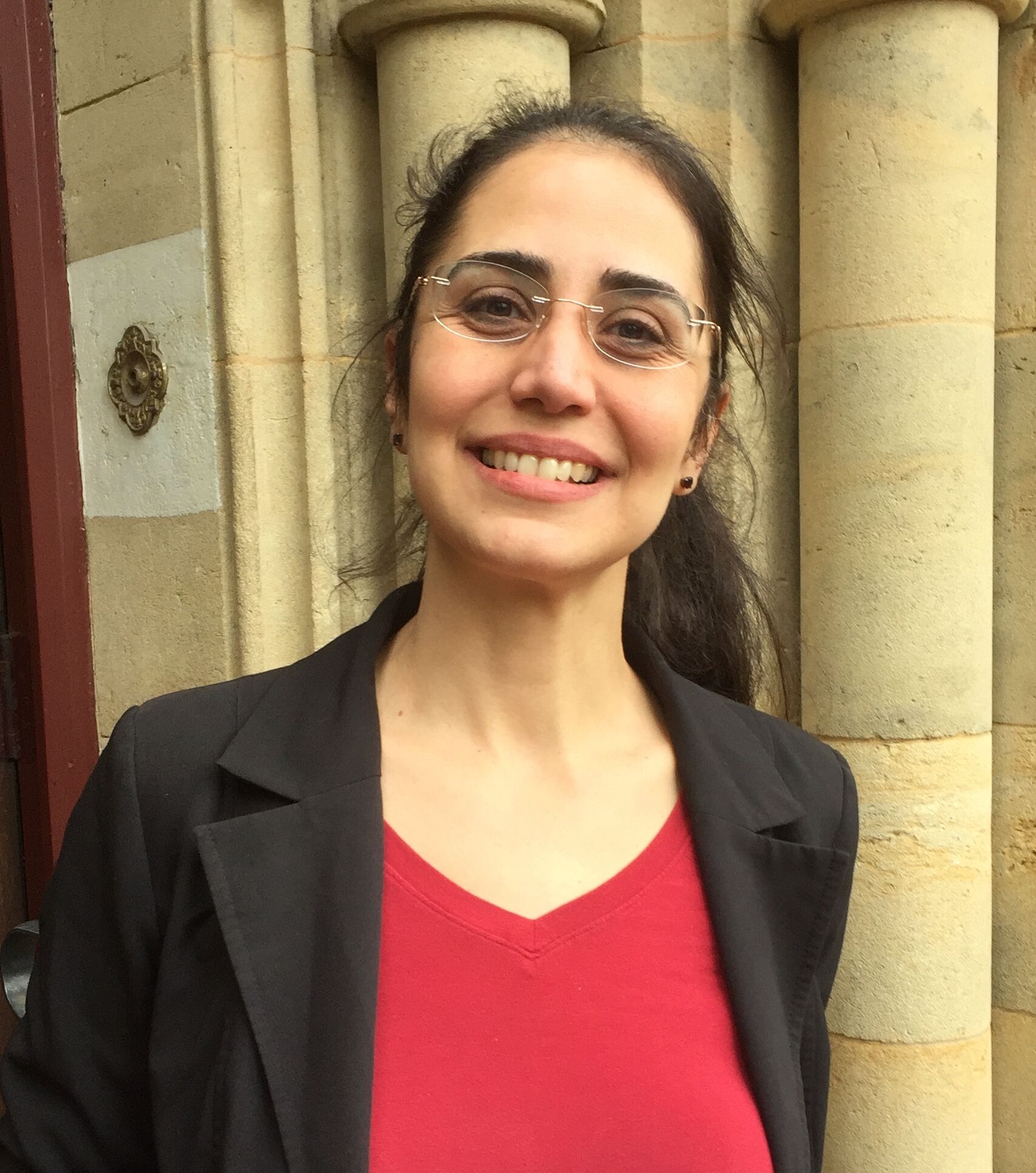 The Business Manager is responsible to the Principal for the financial well being of College, and works closely with Council and Principal to regulate financial policies.
Mrs Katerina Milosovska
is a CPA who began her career as an auditor with the State Audit Office in Macedonia.  Since arriving in Australia in 2007, she has worked in a variety of roles, including most recently as Finance Manager for Hockey Victoria. Katie and her family lived in Whitley College for a number of years.  She has a passion for foreign languages.
---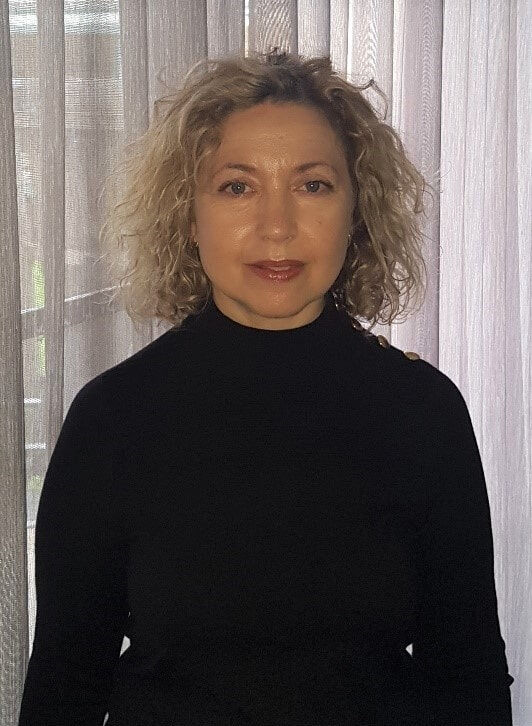 The Bookkeeper is responsible for the college payroll and daily financial transactions and accounting. 
Ms Antonella Augello
Since completing her Advanced Diploma of Business (Accounting) in 1996, she has been working in the accounting and finance fields for the past 21 years. She worked in a Chartered Accounting firm in Business Advisory Services and then as a Financial Assistant. From 2010 she has worked in the community housing sector for a Not-for -Profit Housing Association as a Finance Officer.
Outside the office, Antonella's interests include travel, dining out, shopping, reading and cooking.
---
The Publications Officer works closely with the Principal and members of the Advancement Committee and is responsible for compiling and editing the College's annual magazine, Luce, and maintaining communication with alumni.
Ms Shelley Roberts
graduated with Honours in English Language and Literature from the University of Melbourne in 1974. The following year she moved to the UK where she obtained a Post-Graduate Certificate in Education from the University of London and taught English for two years at a school in Surrey.
A move into book publishing in London preceded a return to Australia and a long career in the world of books, encompassing senior communications and marketing roles in publishing, book-selling and libraries. An alumna of Janet Clarke Hall, Shelley treasures her memories of College days and welcomes the opportunity to re-engage with JCH in this development role. She can be contacted development@jch.unimelb.edu.au or by phone on 03 9349 7180.
---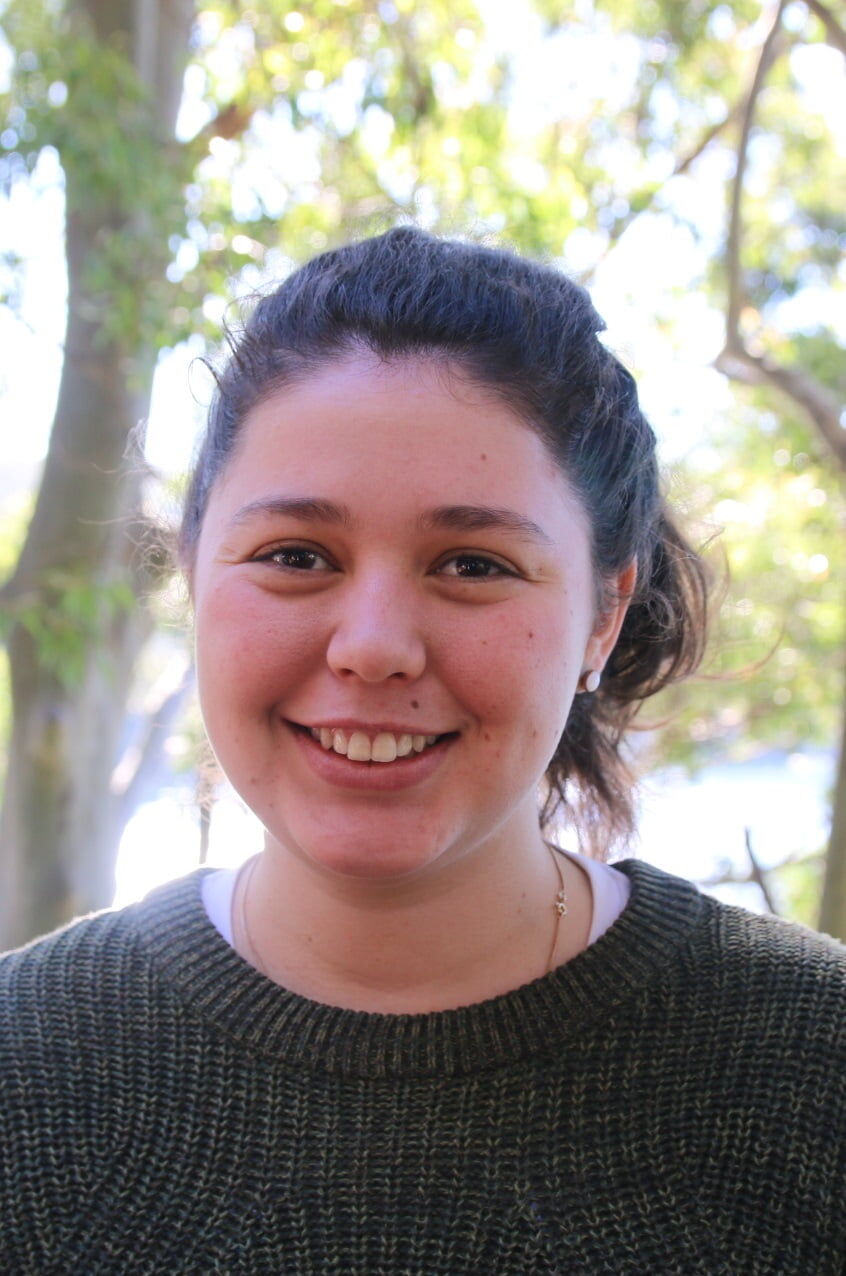 ​​​​​​​The Dean of Studies is primarily responsible for the academic wellbeing of students, working closely with the Deputy Principal, members of the Senior Common Room and non-resident tutors to provide support to the student body. 
Ms Briana Ellis
Briana (aka Bee) is a Melbourne Model graduate with a BA(Honours) in Anthropology and Executive Master of Arts. With ten years of experience living and working in the Melbourne Colleges, Briana is passionate about supporting young people as they navigate University life. Before moving to JCH she was a student, tutor and Community Relations Manager at Whitley College and was also the Intercollegiate Officer for key University of Melbourne recruitment trips across Australia and New Zealand.
Most recently, Briana co-led Youth Food Movement (2019-2020), Australia's largest not for profit run by and for young people passionate about food literacy and sustainable food systems. She also enjoys expanding her ever growing collection of board games (her favourite is Settlers of Catan, if you ever need an extra player).
---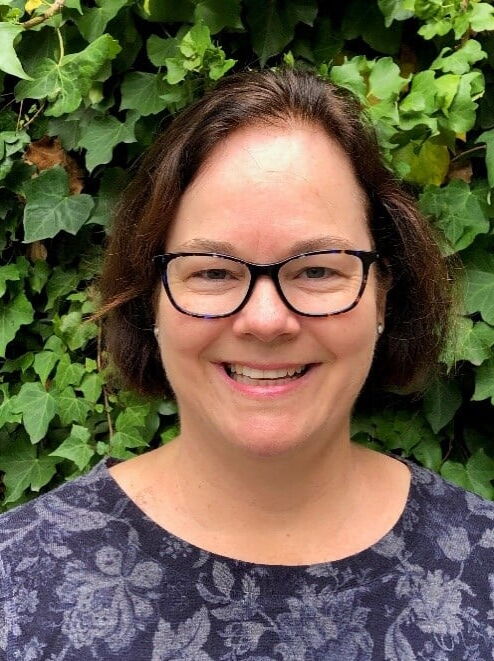 The Librarian is responsible for the management, upkeep and expansion of the college Library as well as the preservation of the college's archival collection.
Mrs Cindy Derrenbacker
Mrs Cindy Derrenbacker holds a BA in Political Science from Wheaton College (Illinois, USA), an MLS from Syracuse University (USA), and a Graduate Diploma in Theology from Regent College (Vancouver). She has served as Library Director at Wycliffe College (Toronto) and Regent and Carey Theological Colleges, Reference Librarian at Tyndale University College (Toronto), Associate Librarian at the McEwen School of Architecture at Laurentian University (Sudbury, Canada), and most recently as Librarian at Whitley College (Melbourne). Cindy is currently undertaking a graduate program in theology at Trinity College at the University of Divinity.
---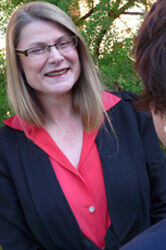 The Office Manager is responsible for the day-to-day running of the office, acts as the Principal's PA, the Admissions Secretary and handles all conference requirements.
Ms Carolyn Stewart
holds business qualifications include a Certificate of Business Studies in Accounting and a Graduate Certificate of Business in Project Management from Swinburne University of Technology. Carolyn has extensive financial and administrative experience in commercial environments.
---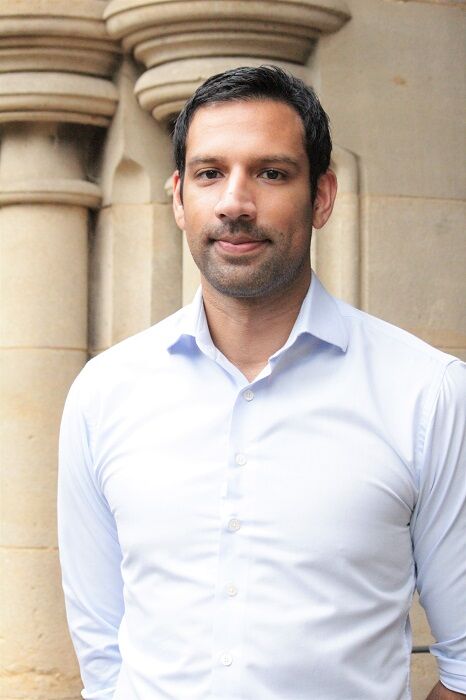 The I.T. Manager is responsible for all technology infrastructure at JCH
Mr Amrick Singh Khera
holds a Bachelor of Computer Science from the University of Melbourne and is a highly experienced IT consultant who has worked across a broad range of industries.
---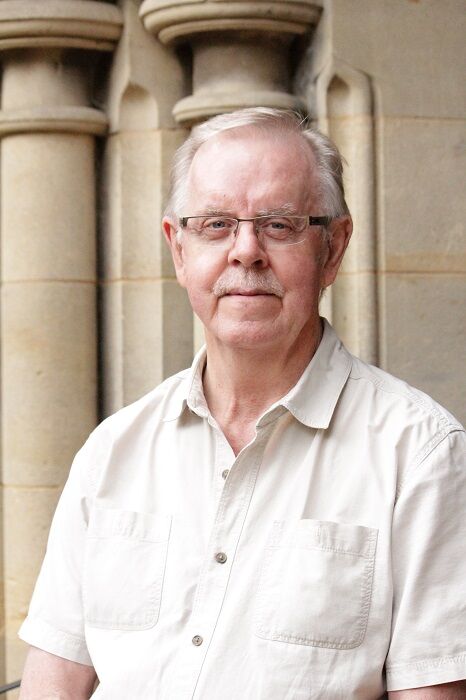 The Facilities Manager is responsible for the good order of the College buildings and grounds. The role includes management of the daily in-house and contractor-provided services as well as the supervision of building and renovation projects.
Mr Bruce Stewart
began his career in food service and hospitality management which progressed into multi-service delivery and project management. Bruce has held senior positions with major service providers including SHRM, Compass Group, Tempo and Eastern Healthcare Network. Prior to joining JCH, Bruce project managed assignments for Fortesque Metals Group in the Pilbara, Australian Defence Force in East Timor and United Nations in Afghanistan.
---