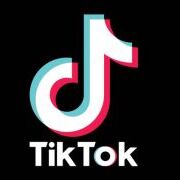 JCH joins Tiktok!
Follow @jchunimelb to see the highlights of life at JCH. Our first tiktok recaps our Mid-Winter Dinner with thanks to our Sponsorships & Promotions student sub-committee!
---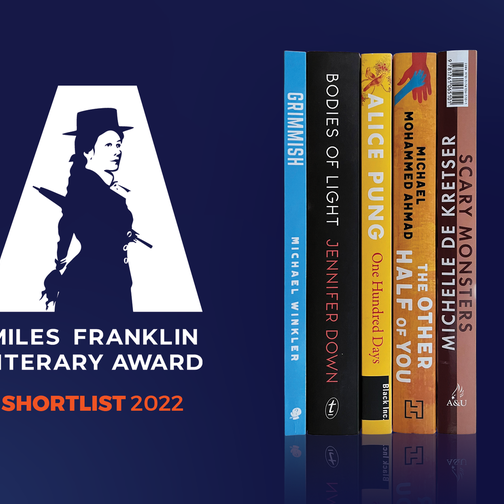 Alice Pung Shortlisted for the 2022 Miles Franklin Award
Congratulations to our Artist-in-Residence, Alice Pung OAM, for making the shortlist of the prestigious 2022 Miles Franklin Literary award with her novel One Hundred Days!
---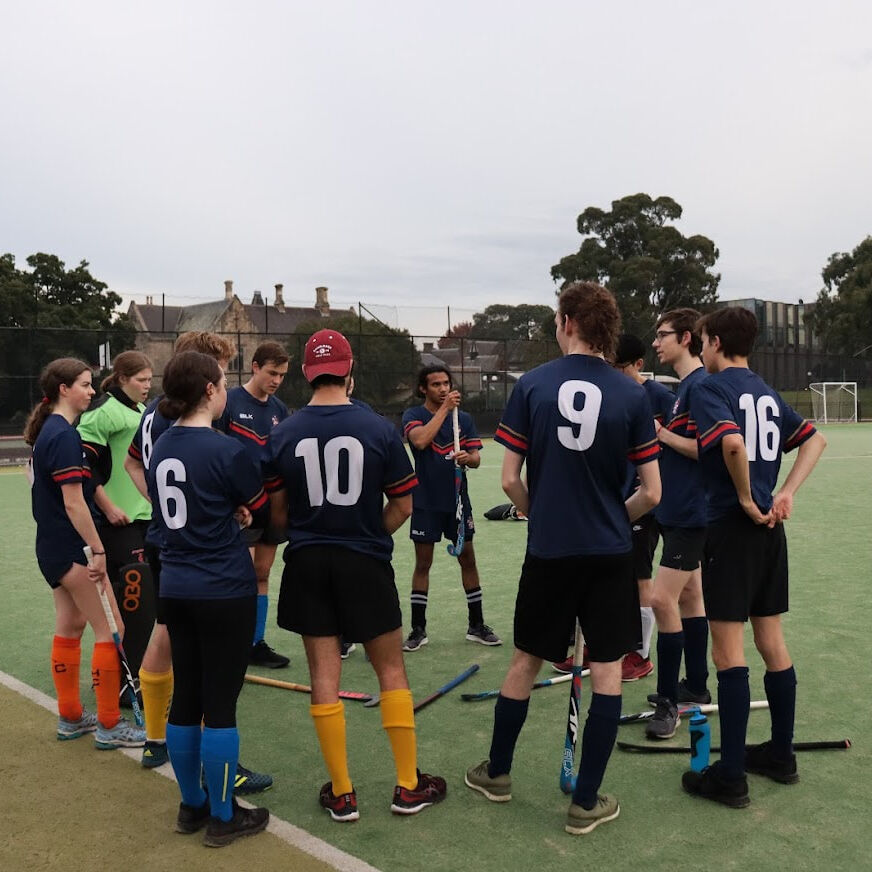 A Podium Finish
After an amazing season, our mixed hockey team officially placed 3rd in the 2022 Intercollegiate comp. Well done to all the players!
---