If you are an alumna or alumnus of the College or a friend of any generation, and residing locally or overseas, we would love to hear from you. From time to time alumni let us know they are visiting, and we can usually organize a tour of the College for those who would like to look around and see the changes since their own days at JCH. Beyond this, the College has a small staff, but we are committed, within our confined resources, to keeping in touch with alumni through the following channels:
Luce, the College magazine, produced annually
Our Facebook page.
Reunions, focusing on particular decades (the 'eighties, the 'fifties, etc). Here we need your help to put us back in contact with College friends who may have lost touch with JCH.
Contact with the College via development@jch.unimelb.edu.au, letting us know where you are and what you are up to.
Special events, held in the College from time to time, to which all alumni and friends of the College are warmly invited - piano recitals, book launches, special (anniversary) dinners, etc.
---
If you keep in contact, we can keep you in touch.
The College does not have a development office as such, but is trying to build its philanthropic base for two purposes:
To develop our scholarship base so that we can reward excellence in scholarship and community service, and so that we can admit students who wish to be here regardless of their financial means.
To develop a building fund through which we can maintain and improve our building and improve its amenity for students.
Much of what we have is beautiful, but ageing and expensive to maintain. As a not-for-profit organisation, we depend to some extent upon the generosity of alumni and friends to help sustain the College and significant gifts throughout our history have lifted our capacity and our horizons (the Manifold wing including the Dining Hall, for example, was able to be built through a major philanthropic gift).
---
If you would like to give to Janet Clarke Hall, or wish to discuss our needs and objectives, we would love to hear from you.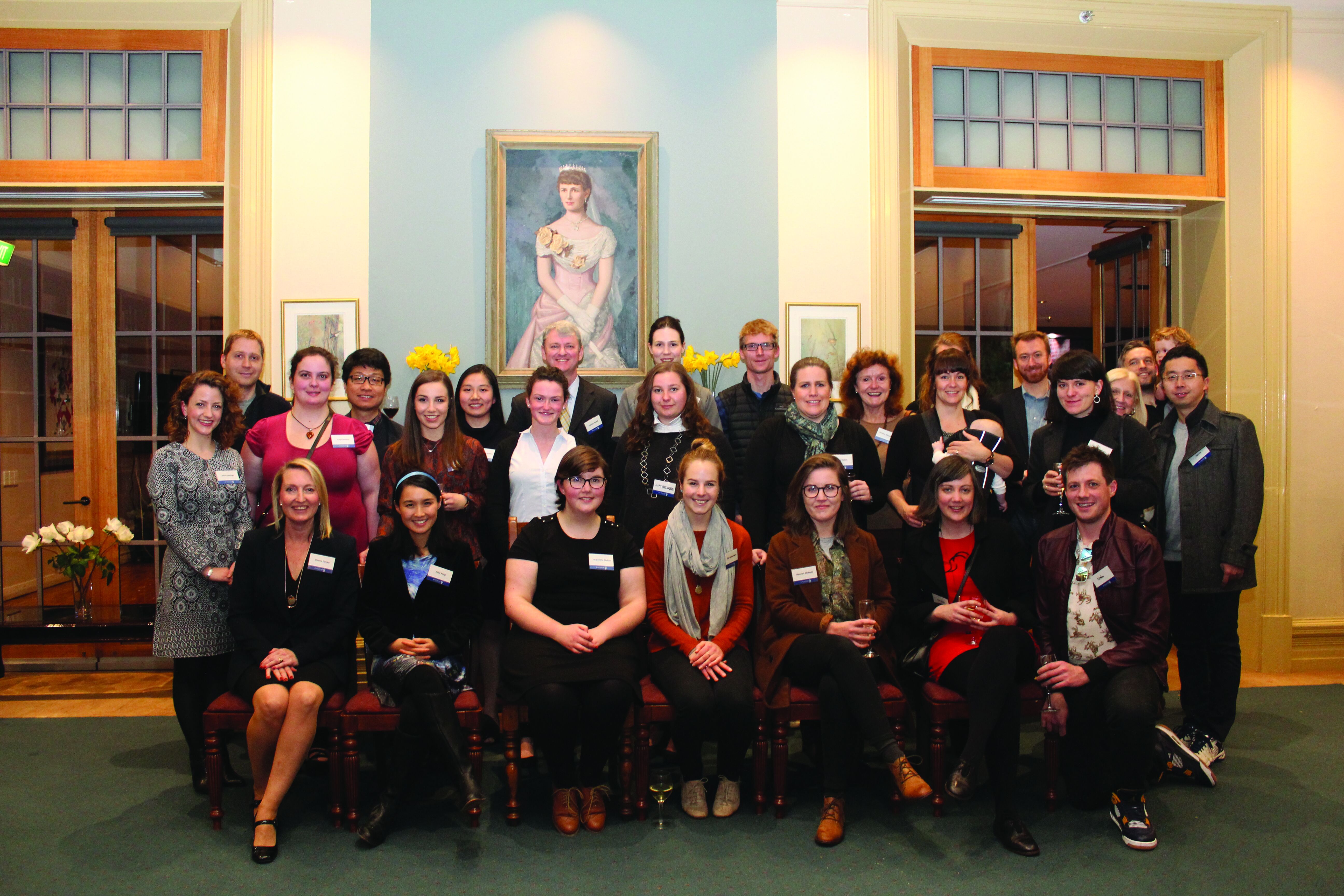 Janet Clarke Hall runs occasional alumni reunions and gatherings from across all decades, and we look forward to welcoming you into the College for our annual Afternoon in Conversation, and Annual Concert.  International and interstate visitors are welcome to contact the College if they wish to visit, and should contact College reception via office@jch.unimelb.edu.au to make an appointment.